KISARU NKERA INITIATIVES (KINI)
Rescue a Child ~ Rescue a Community
Barbara Parkins, CEO & the Children
Early childhood development Block Construction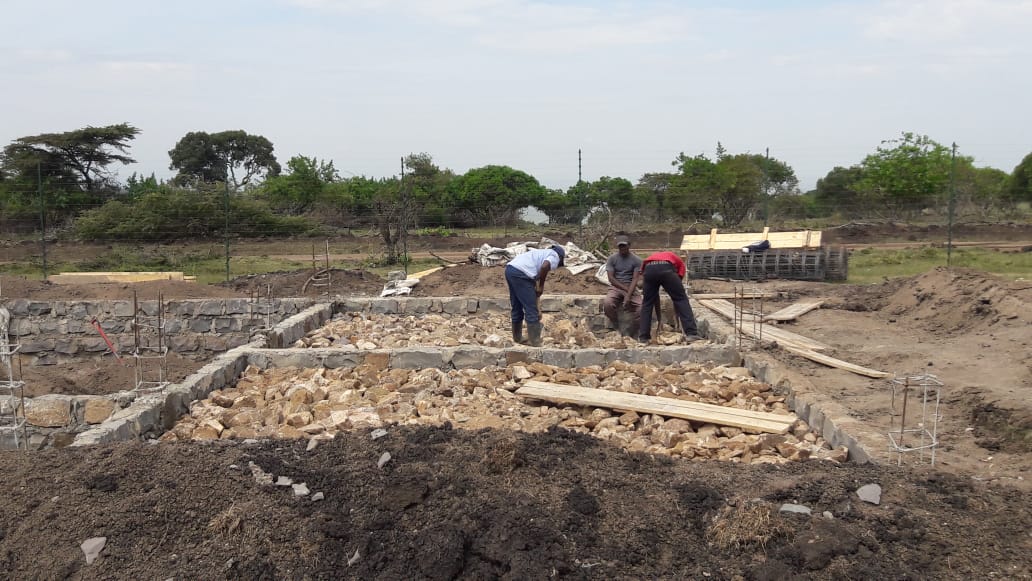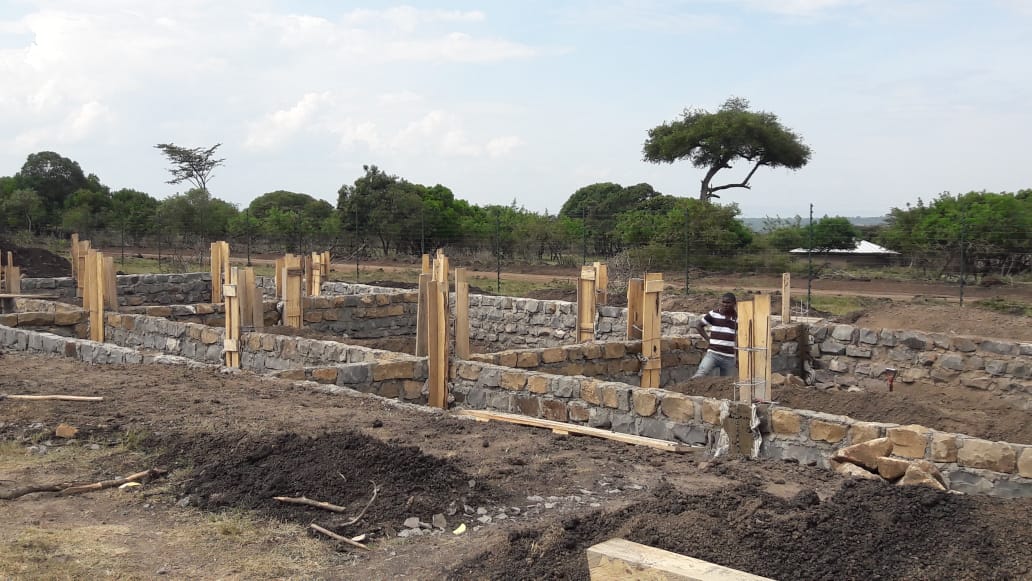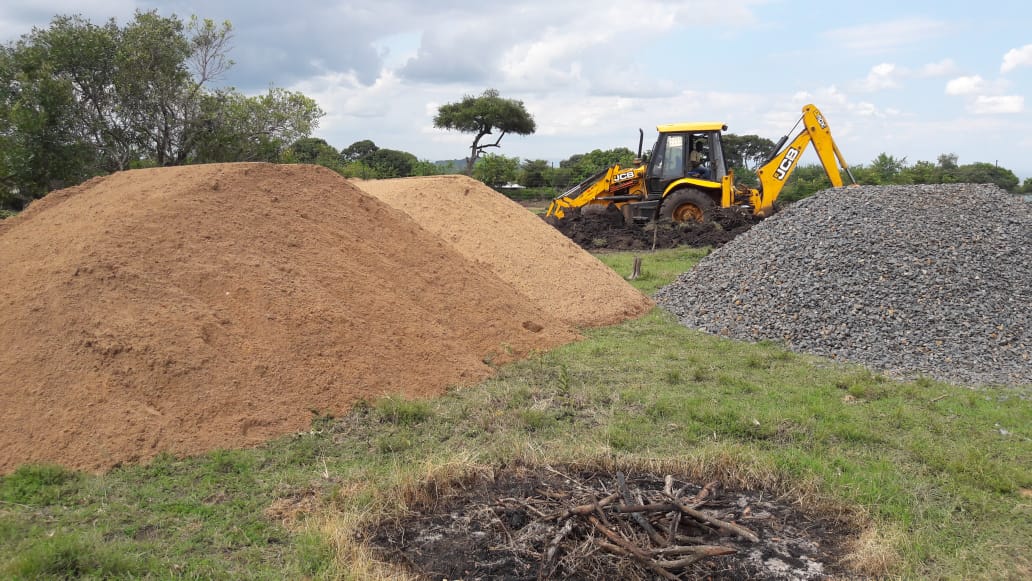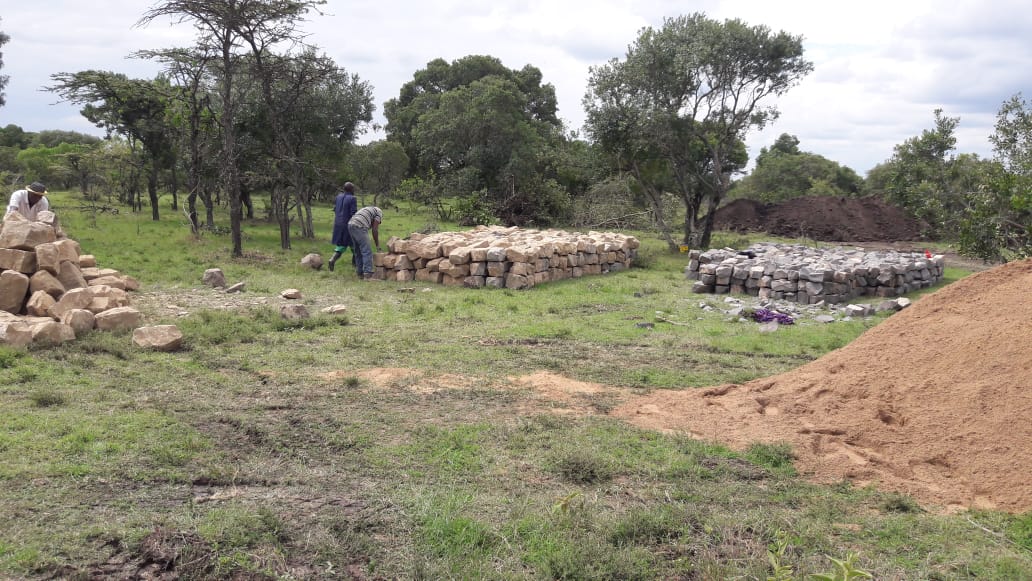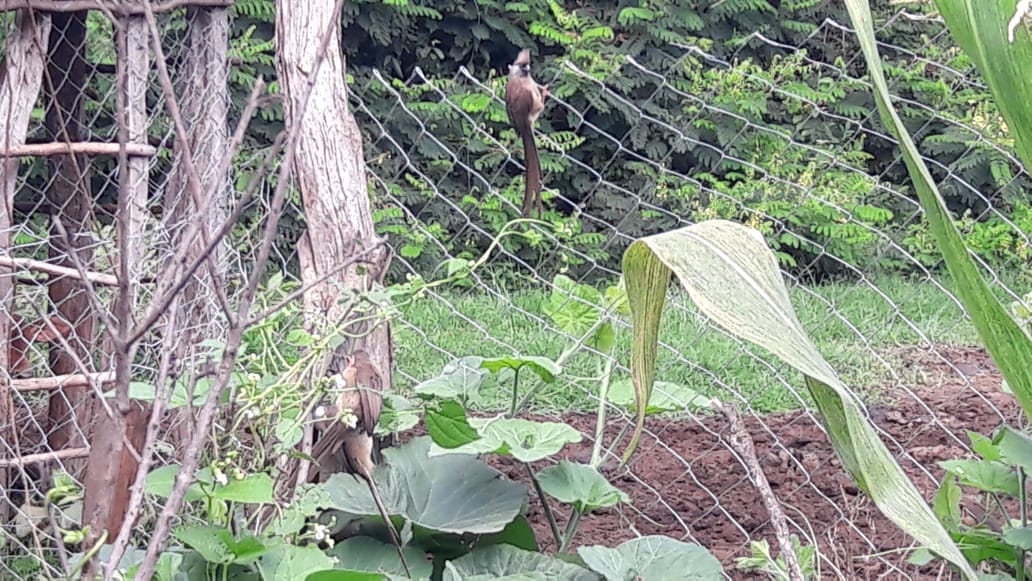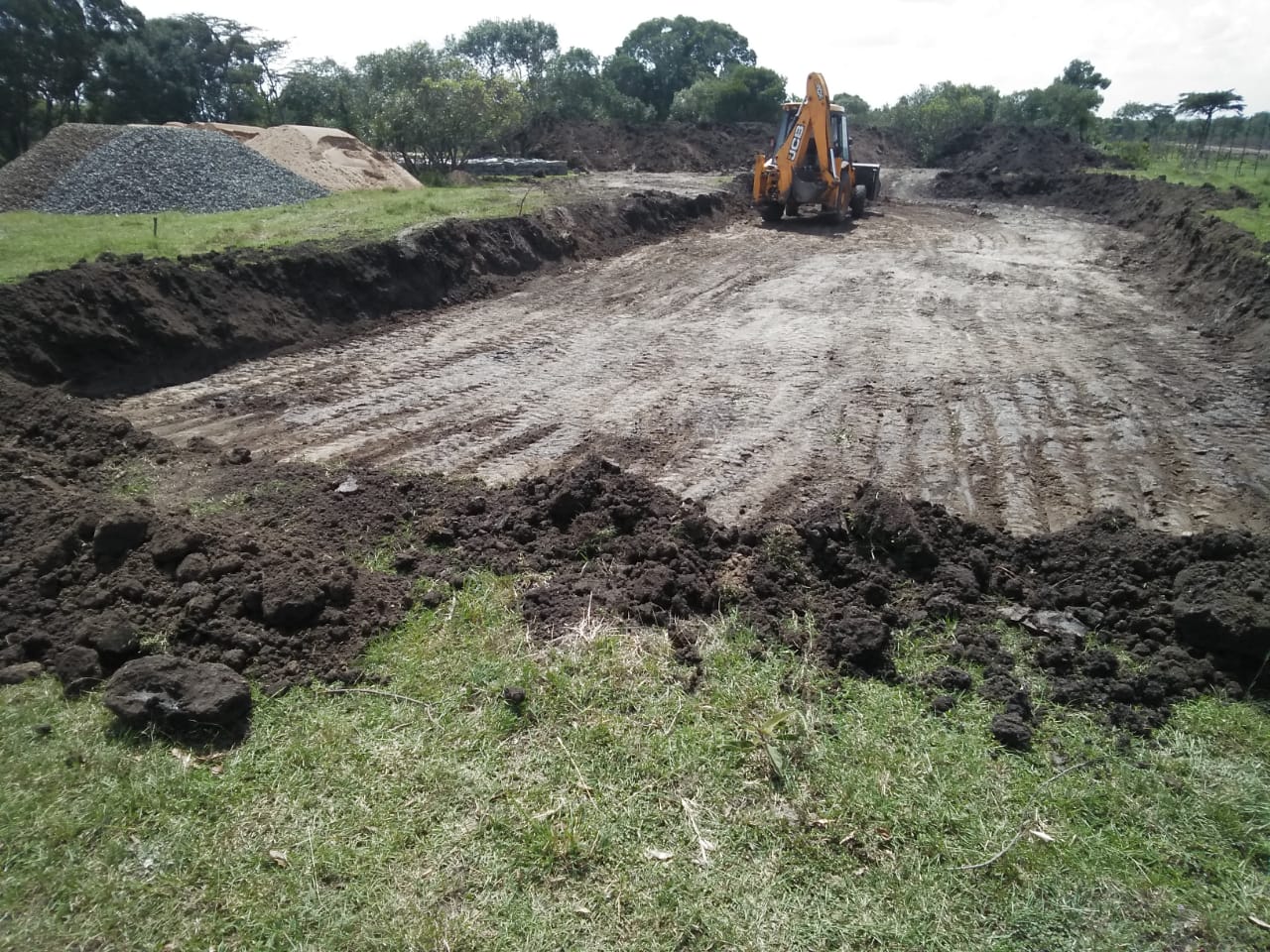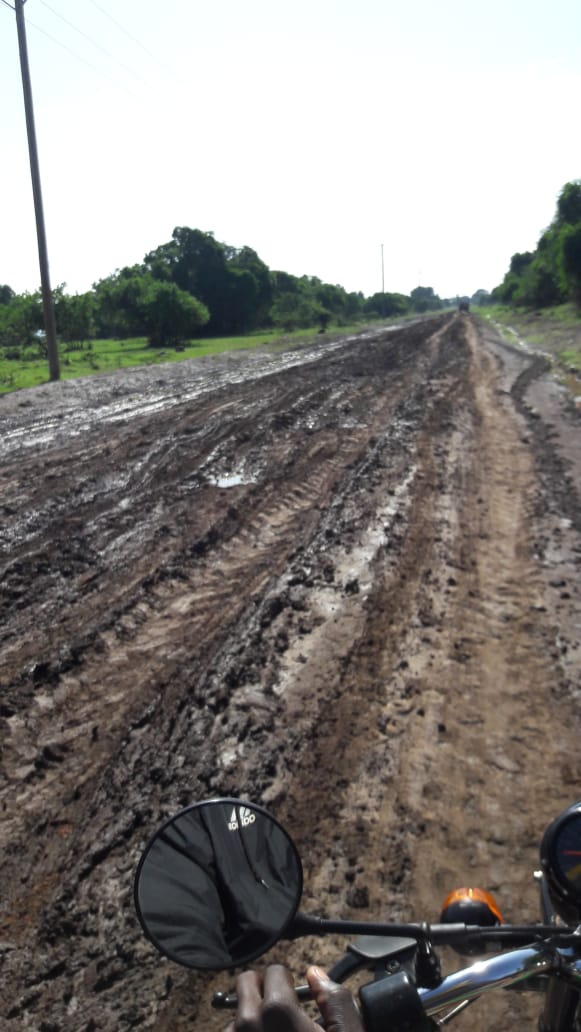 E C D - Early Childhood Development Center construction begins.
US $10,000 is still needed to complete the building.
Our Vision
Helping Maasai children and their communities to a better life through education, health care services, community programs and a safe environment for the mental, physical and spiritual growth of the individual and to reach out to the wider community through education initiatives and self-help programs.
Our Objectives
Specific Objectives of KINI include:
To establish specific projects which will incorporate the objectives of the Organisation

To establish education facilities for the underprivileged;

To provide a rescue centre for girls who do not wish to participate in FGM and early marriages, and who may require education which is denied to them;

To provide "Alternate Right of Passage" programs for the young girls/women to discourage FGM and early marriage;

To provide necessary education programs and materials for the poor in communities;

To conduct health checks and medical testing where necessary;

To establish medical clinics where the poor can access medical services;

Provide educational funding for higher education and university for the disadvantaged;

To care for orphans when they do not have any relatives who can care for them.
KINI is now registered with Rotary's RAWCS program which offers tax deductible donation receipts. If you would like to DONATE please follow this link and a tax deductible certificate will be issued to you as soon as your funds are cleared.
Thank you for helping our vision become a reality and the children to a better life through education and health and wellbeing.